You may be wondering if you need a garage door replacement instead of continuing to purchase repairs and parts. Many save money by choosing to replace their garage door instead of having it repaired constantly. Of course, garage doors are not cheap, so you should educate yourself before making a decision.
Fortunately, there are plenty of signs to tell you when a garage door replacement is necessary. We have listed the top five signs that should prompt you to look into getting a new garage door. Here is what you need to look for:
1. Appearance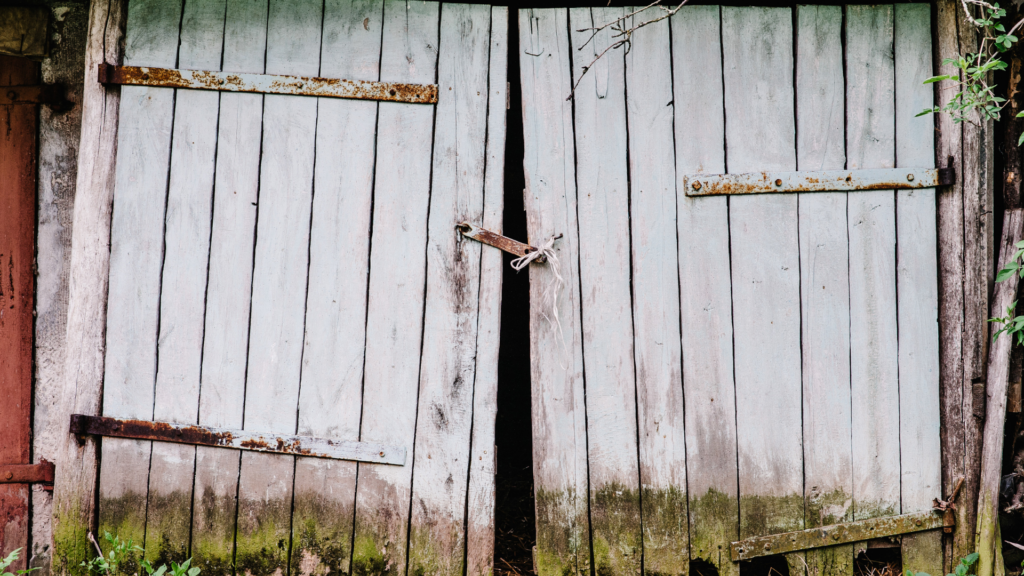 A garage door should enhance or complement the beauty of your home rather than hinder it. Dents, scratches, holes, discoloration, and scuffs can significantly reduce the door's appearance, which means it's hurting your home's curb appeal.
On the other hand, your garage door could be hurting your home's appearance without such problems. Instead, the design or color could draw attention away from the architectural designs of your house. It may operate perfectly, but the design is conflicting with the rest of the building.
In either case, a garage door replacement is recommended from the experts at 24-7 Garage Doors.
2. Safety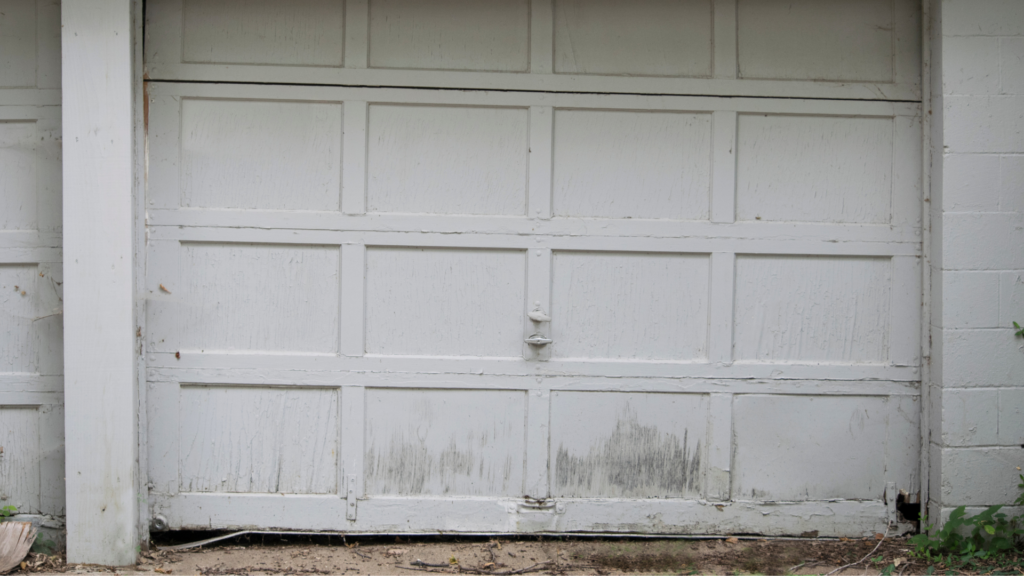 Garage doors are arguably the largest appliance within your home, which means they require safety and security features to protect your home and loved ones. Unfortunately, older garage doors or doors that operate unlike they are built have safety issues that should be addressed.
A garage door that cannot sit flush while closed should be replaced as it allows for animals and potentially people to enter your home unwarranted. Additionally, your garage door may be missing parts or hardware that help in its operation, only worsening its safety hazards.
Look into a garage door replacement as soon as your garage door becomes a safety and security risk.
3. Repair Costs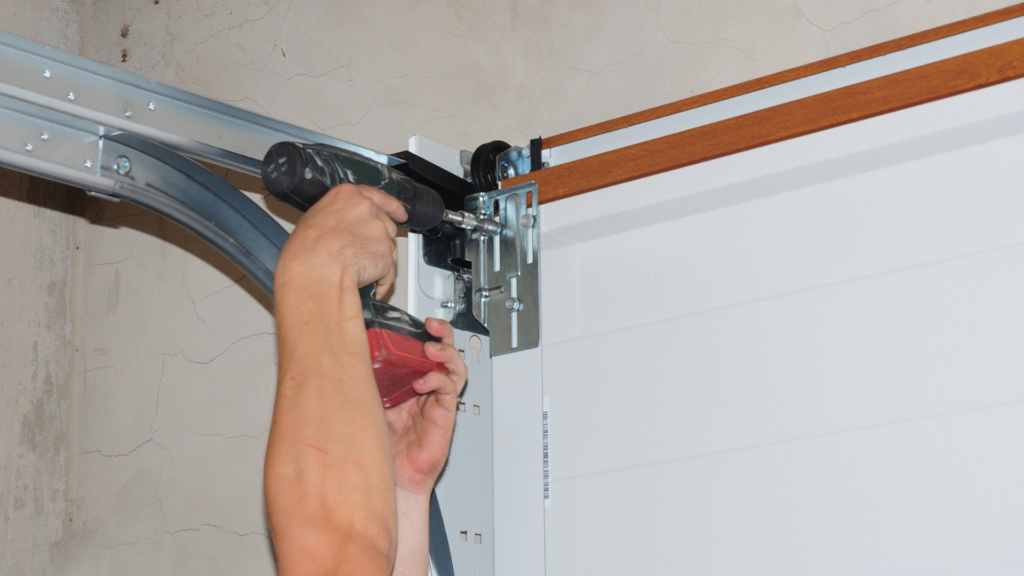 If you notice you are pouring a lot of repair costs into your garage door, then you could save money in the long run. Of course, this depends on the types of repairs you are having done. Garage door springs and other parts are not necessarily expensive, but they do add up. Eventually, you may be replacing specific panels or even the entire rack system. At that point, you should consider an entire garage door replacement to save you money and stress.
4. Technological Upgrades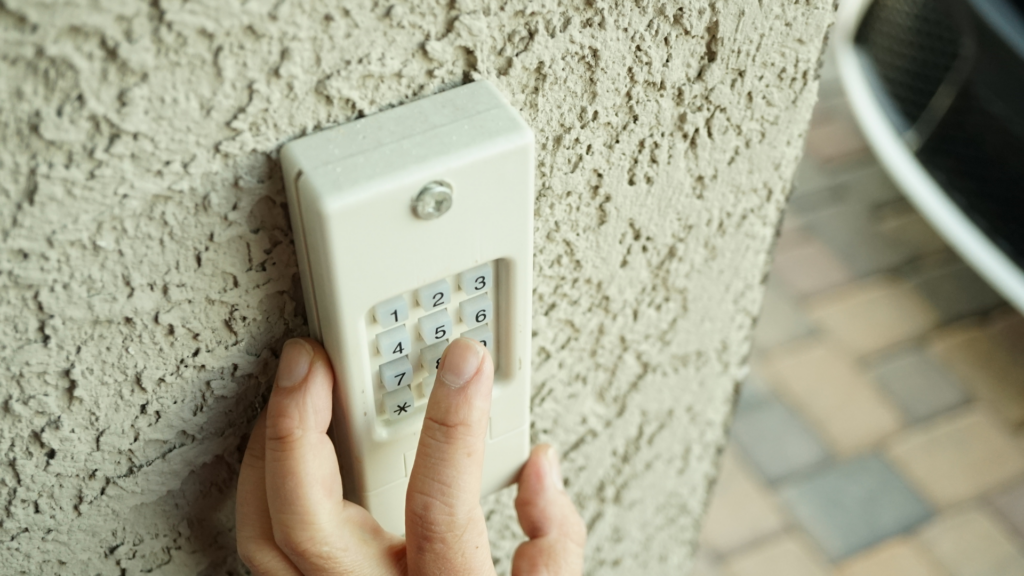 Garage doors have a vast array of features that can be incorporated into your garage door. Older garage door models are not compatible with these modern features, which requires a garage door replacement. You might have seen these unique features amongst garage doors from your neighbors, family members, or friends.
Modern garage door features include keyless entry systems like keypads or smart home capabilities. These access options provide greater levels of security for your home while also adding convenience.
5. Poor Operation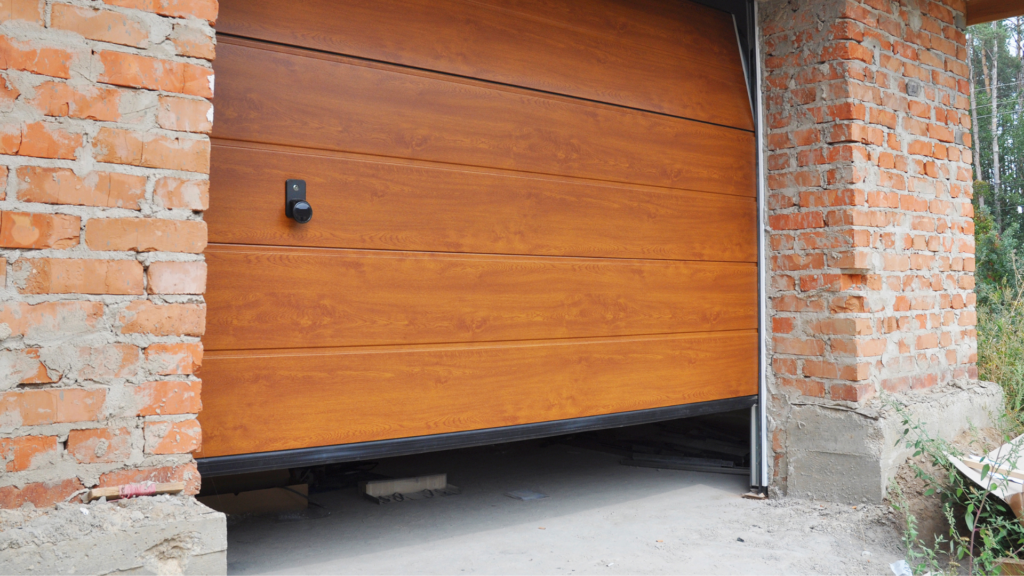 Garage doors can show signs of poor operation, such as opening too slowly, getting stuck, making a lot of noise, and so on. Although many of these issues can be solved with repairs, some of them are related to the overall age and quality of the garage door's parts.
Around the Clock Garage Door Replacements
An entire garage door replacement can fix all of these issues—especially if our team of professionals performs the garage door installation. 24-7 Garage Doors is committed to delivering high-quality garage door products and service to Houston, TX. If your door is operating poorly or shows any of the previously mentioned signs, then give us a call today!
Our garage door repair and replacement services are available 24/7. When you contact us today, you can receive service within an hour or, at the very least, the same day. We take pride in our response times and the services we provide our customers. Call us today for a free estimate or to learn more about our garage door replacement services.